DISCOVER OUR COLLECTIONS
RICH IN DESIGN- EXEPTIONNAL QUALITY- ORIGINAL COLORS COMBINATION
Change your styles with interchangeable temples
The Dilem concept
Designs that are totally on trend, , Dilem® takes very special care over the design of its temples. Because they are genuine fashion accessories, quality accessories that your customers will take pleasure in wearing, and in changing according to their mood. Contemporary models, trendy shapes, slender lines, lightness, combinations of materials, colour expertise: not just a concept of interchangeability, Dilem® is also highly demanding in its frame design. Dilem offers contemporary women and men frames that they put together themselves. Reflecting their style and spirit, they reveal their personality.
Oxibis has always known how to achieve the perfect balance between shape and colour in its frames.
The result: brightly-coloured, original and easy-to-wear glasses.
Drawing its inspiration from men's characters
and exploring their world,
Exalto® offers its wearers products designed just for them
Exciting, poetic, appealing, stylish, original – 5 words that sum up the LAMARCA EYEWEAR collection. the quest is to create a unique product, and follow a dream of creating a superb collection in which every model is the fruit of meticulous attention to detail, from concept through design and choice of colours to manufacture, the artisan tradition reflected in such exclusive processes as engraving, thermoforming and bonding. Behind these processes is a long history of creativity and handcrafting, Made-in-Italy brand.
DUTZ is a fashionable eyewear collection, close to trend ,the creator love to include find details in the metal work, frames are designed with multi-color combination . The Dutz team create a wearable eyewear collection
FRANCOIS PINTON
Historically bold, eternally avant-garde, each of the François Pinton frames is unique and marked by a style that has grown since 1953. Today the House François Pinton signs a collection of frames with new colors and bold forms whose refinement and know-how are the key words of a brand that continues from generation to generation ...
WE ARE EACH OUR OWN UNIQUE TREASURES.
With this knowledge of our desire to be uniquely ourselves and all we learned in our worldwide journey, Sasura was born. Our exquisitely designed eyewear uses traditional artistry and new technology to become the best way to tell your story through your own eyes.
THE ART OF PAIRING: EYEWEAR AND JEWELRY
LIKE FINE WINE AND FOOD, EACH SASURA FRAME IS DESIGNED TO PAIR PERFECTLY WITH THE JEWELRY IN OUR SASURA JEWELS COLLECTION.
WWW.SASURA.NET
Fashion, innovation and quality are the values that inspire and guide Kaleos collection, but it is the brand's creative and fashion vision that make this eyewear unque and trendy.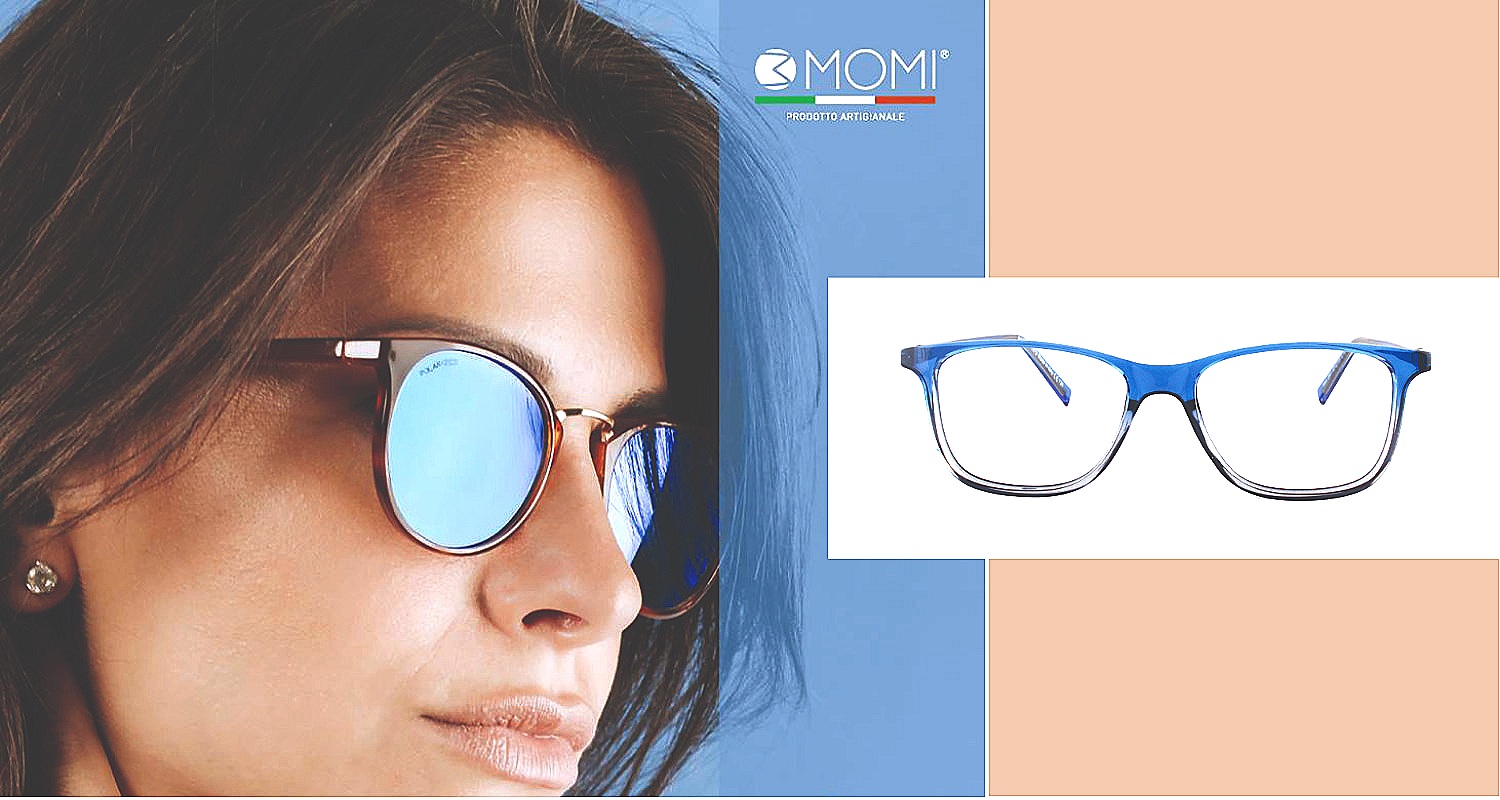 The authentic essence of Italian handcrafted eyewear. 3MOMI branded eyewear products are 100% designed and produced by us in Segusino, in the Province of Treviso, Italy. Quality, style and colors make the collection appeal for customers who like affordable fashion.